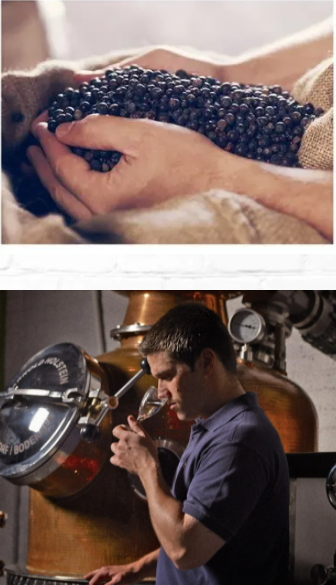 EASY, NO. EXCEPTIONAL, YES.
We'll be the first to admit our distilling process is a bit unorthodox. But when you set out to make the best gin in America, sometimes you have to break a few rules. Our innovative distillation process is part traditional, part modern day, and part mad science.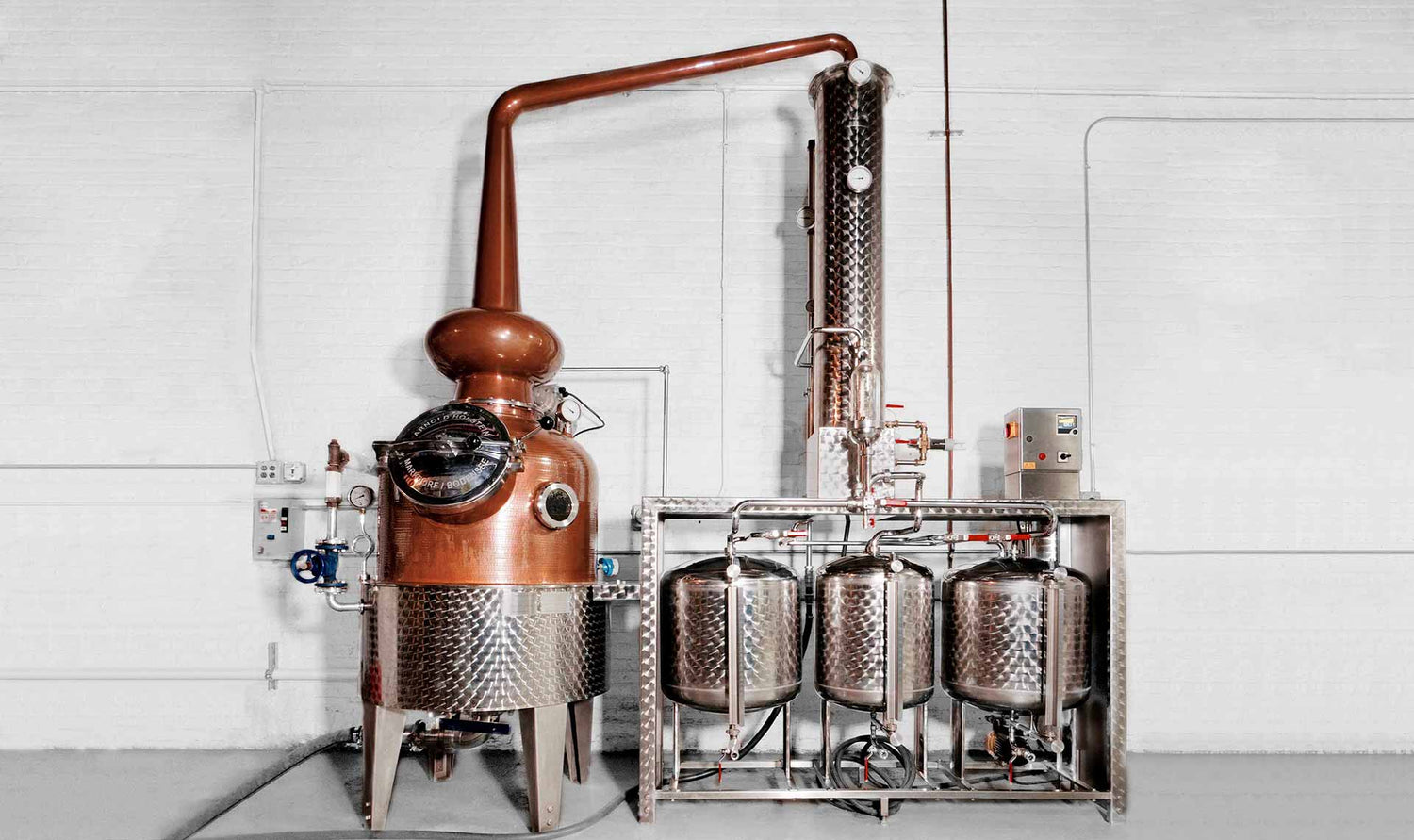 HOW IT WORKS.
We produce our gin in a custom-made 300-liter Copper Pot Still specifically engineered to work under a vacuum, which removes air pressure from the still. This unique distillation technique allows us to distill our gin at temperatures dramatically lower than ordinary stills—preventing the delicate aromas of our botanicals from becoming stewed by excessive heat. What we end up with is a lively and aromatic spirit that perfectly balances juniper with equal notes of herbal, floral and citrus.
Welcome to the new face of American Gin.
BOTANICALS.
Lovely clean juniper and citrus nose; elegant pure and crisp with smooth, silky texture and lifted flavors; fragrant and harmonious yet focused and complex with a long, vivid finish. – Anthony Dias Blue, The Tasting Panel Magazine.
Juniper Berries
Cinnamon Sticks

Dried Camomile

Coriander Seeds
Elderberries

Elderflower

Galangal Root
Lemon Peel

Orris Root

Sweet Orange Peel