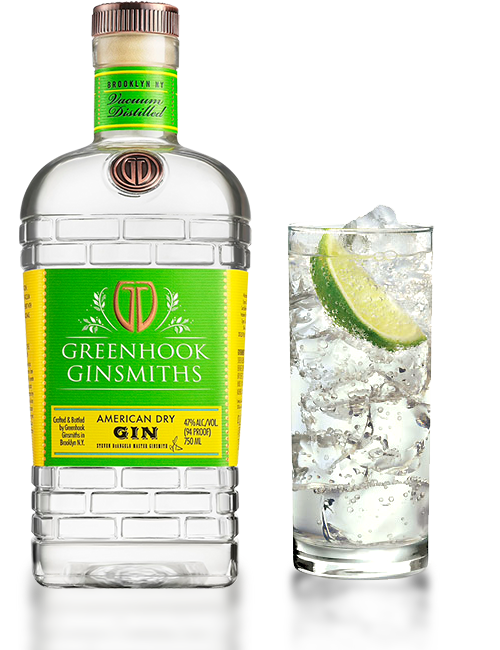 What do you do when you love gin a whole lot more than your job? You pour a stiff cocktail and start dreaming big. That's how in 2010 brothers Steven and Philip DeAngelo came to embark on a mission to bring purity, flavor and creativity to the American Gin market. Two years later a new distillery in the Greenpoint section of Brooklyn, New York, released their flagship American Dry Gin to an enthusiastic audience.
Welcome to Greenhook Ginsmiths, America's Premier Gin Makers.
FIND OUT MORE ABOUT OUR PROCESS
"Voted one of the 19 Best Gin Brands in the World in 2022"

"The most exciting spirits we drank this year"

"The 12 best Gins for Gin and Tonics"

"Its one of the boldest, most interesting gins out there."